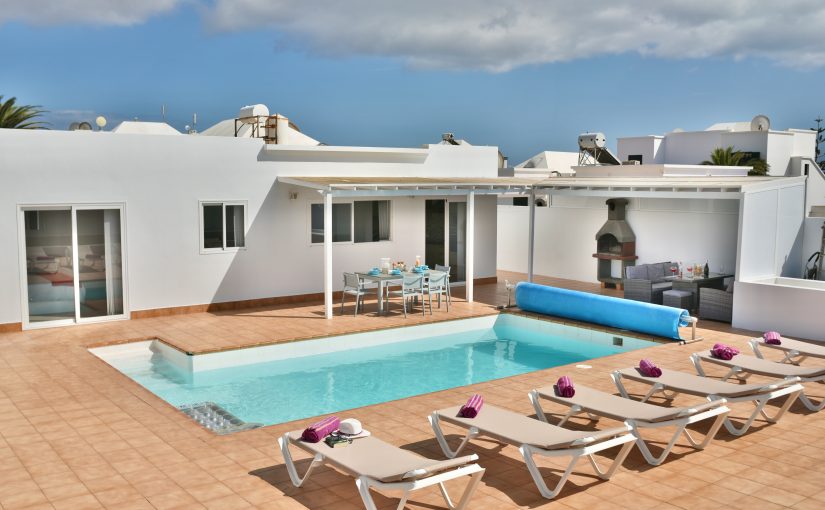 Great villa in popular location
Private pool with large terrace
15-20 minute walk into Playa Blanca town centre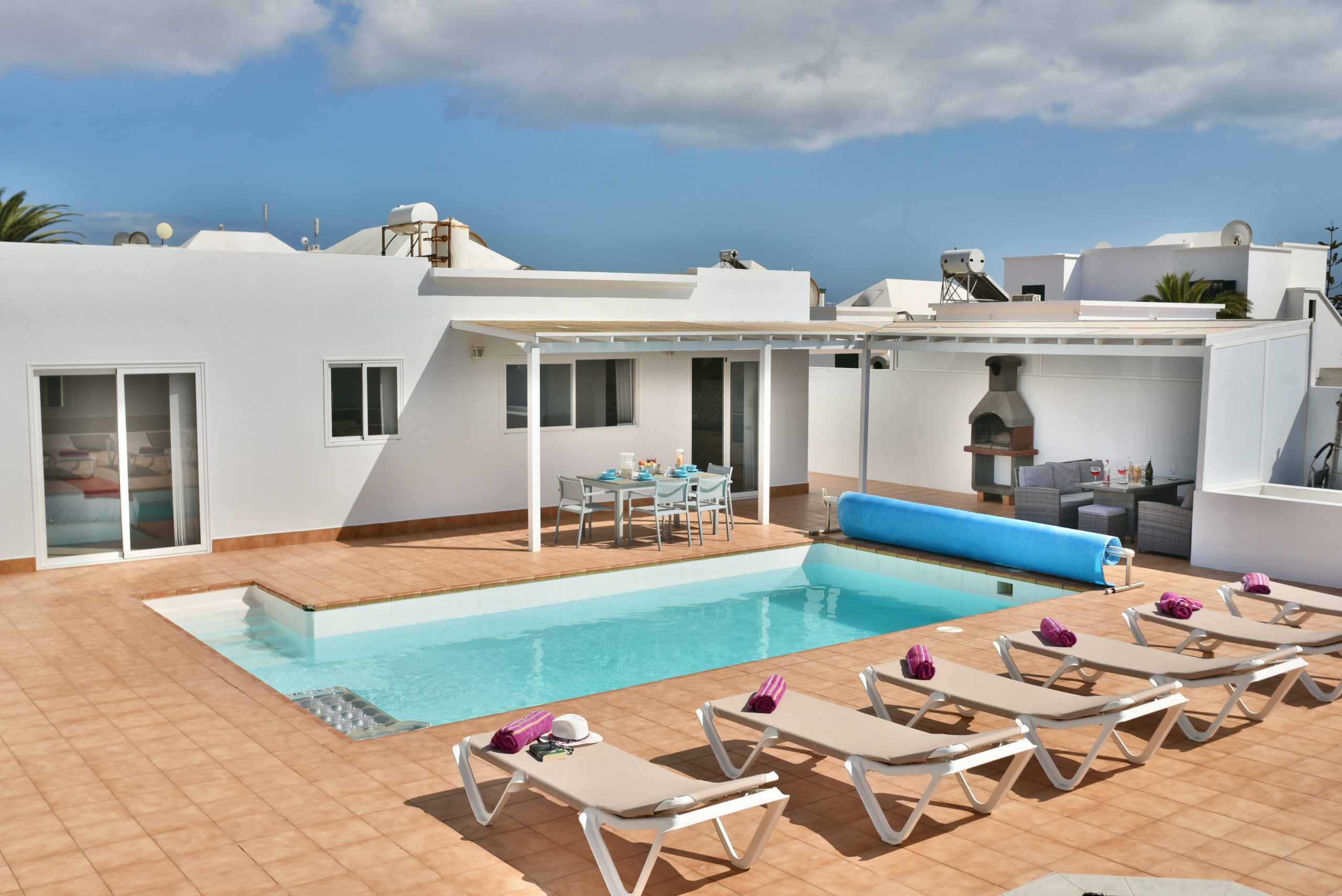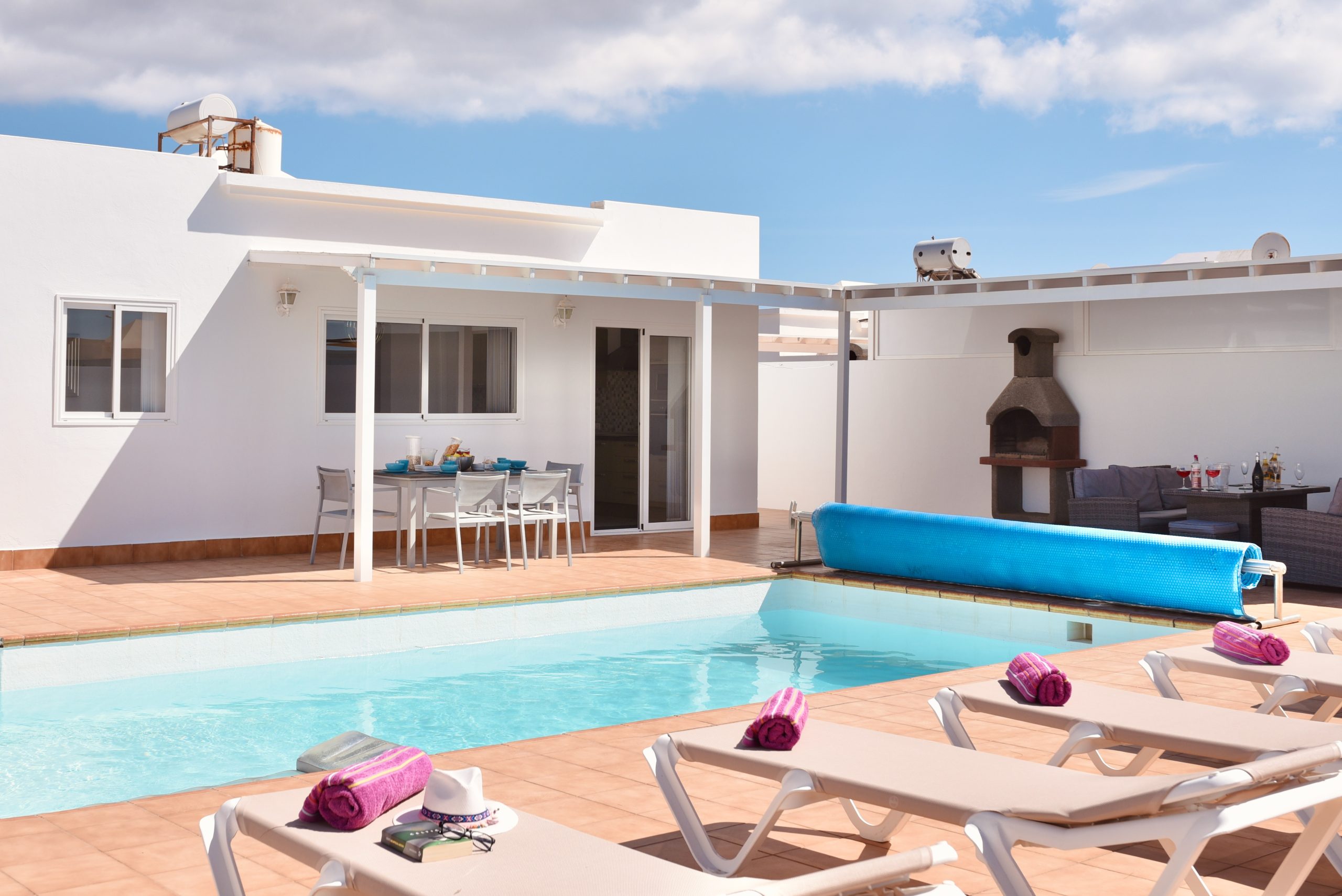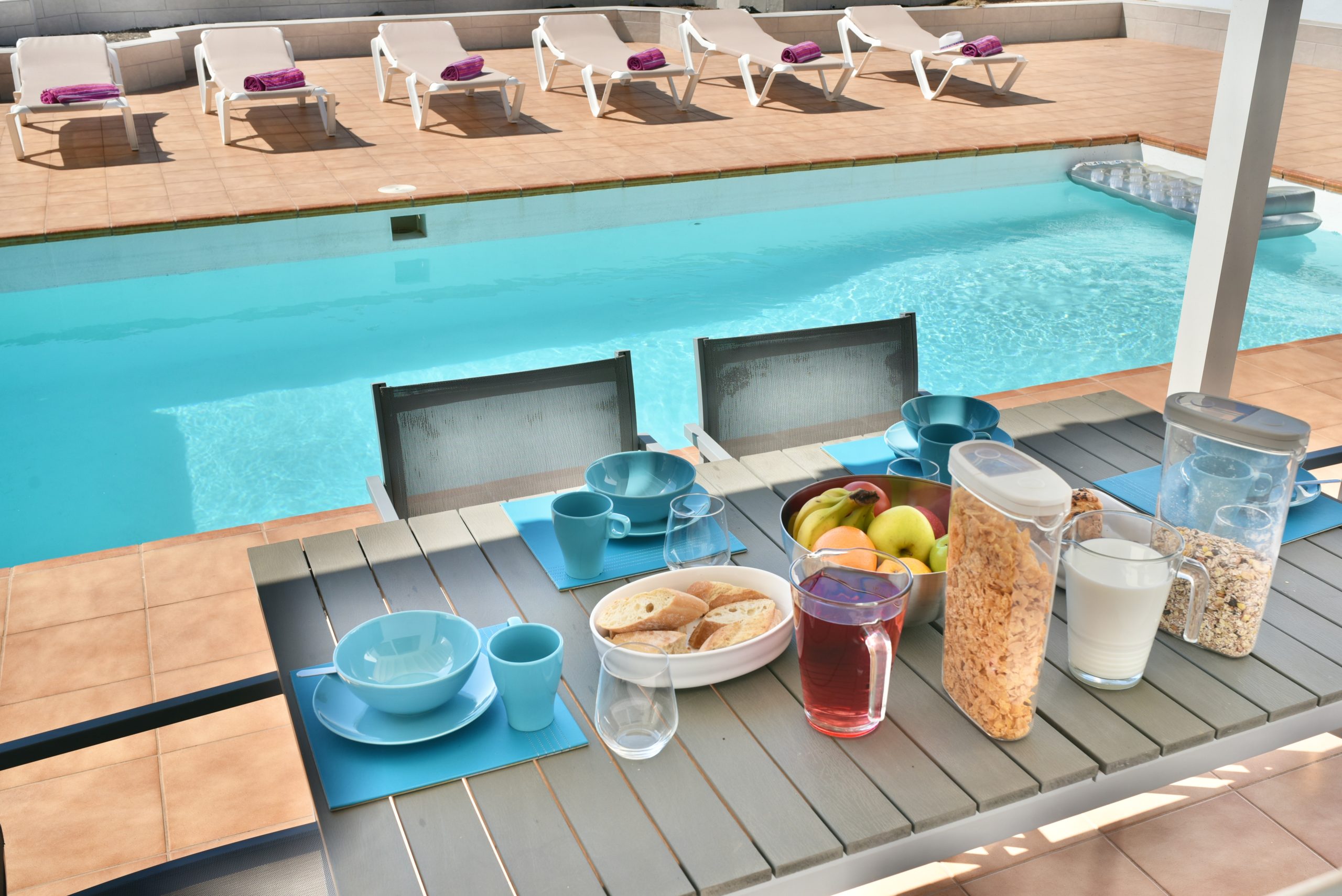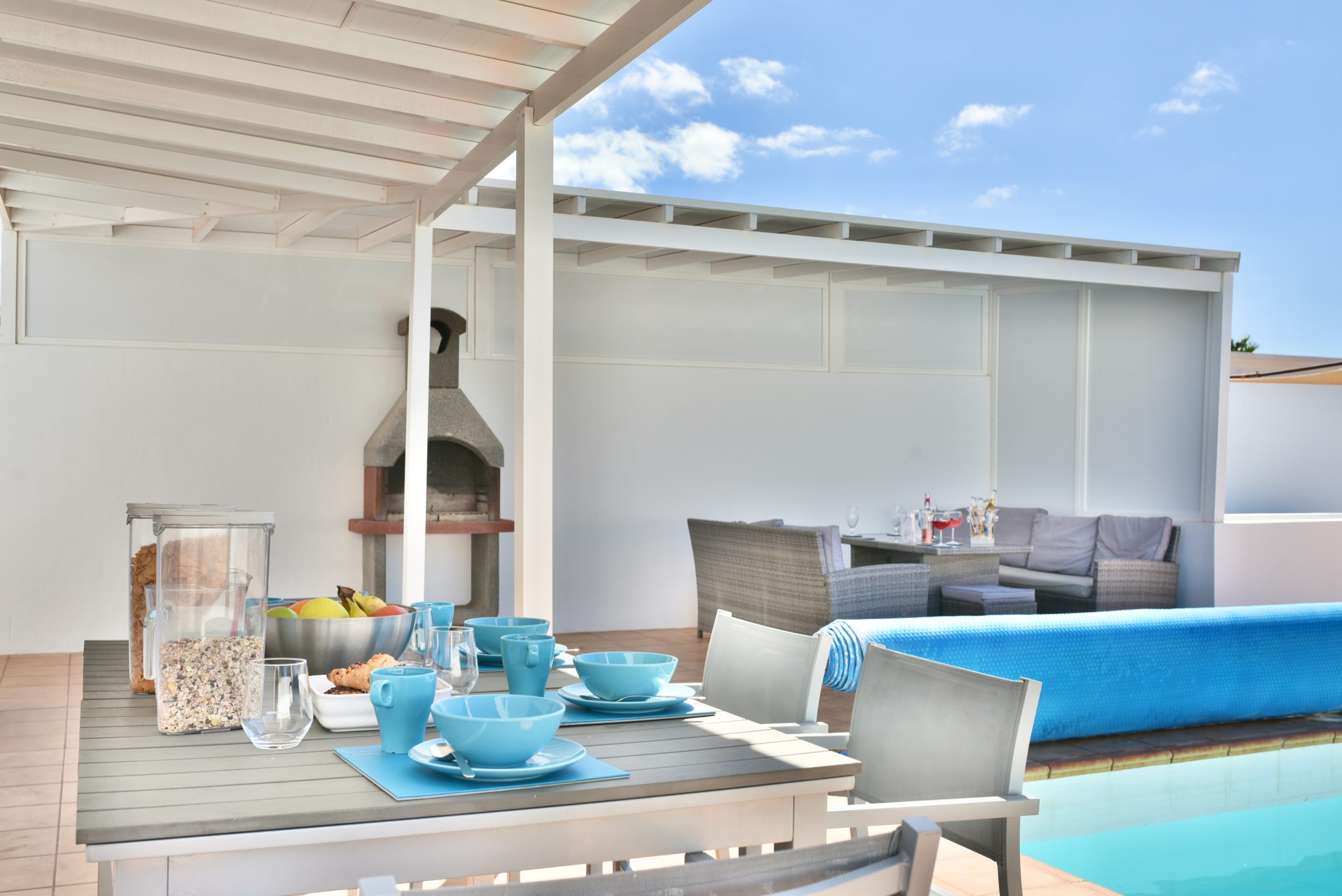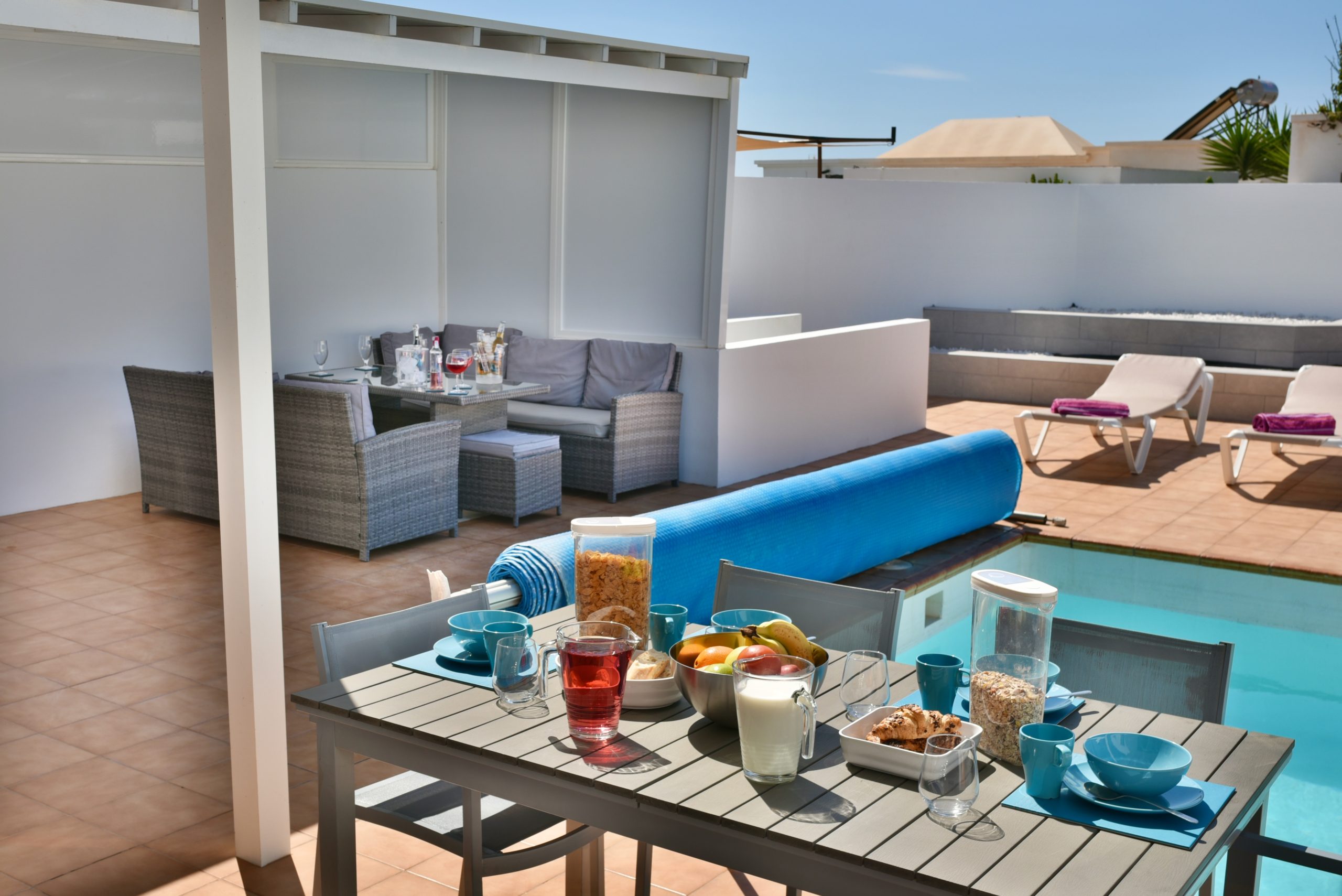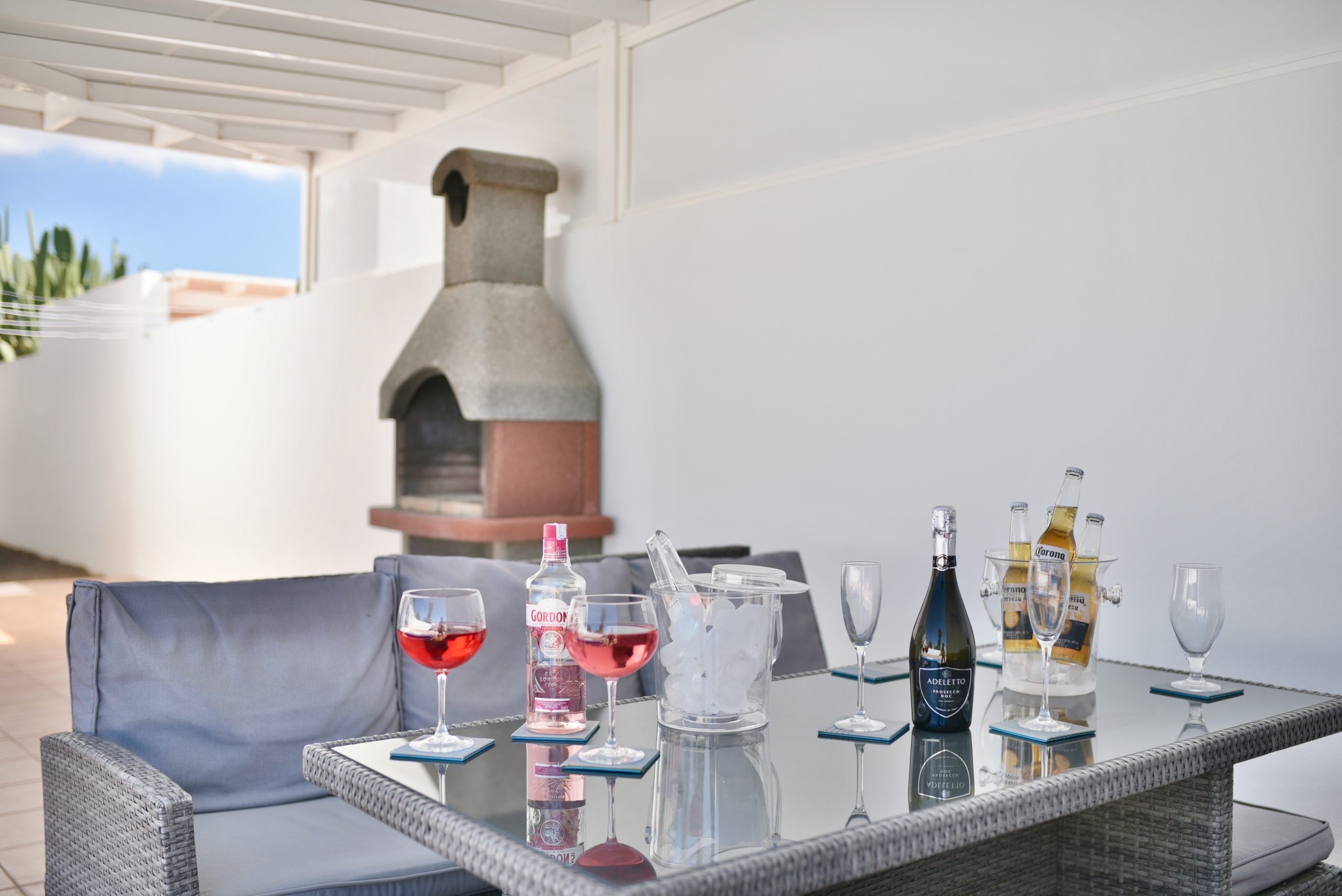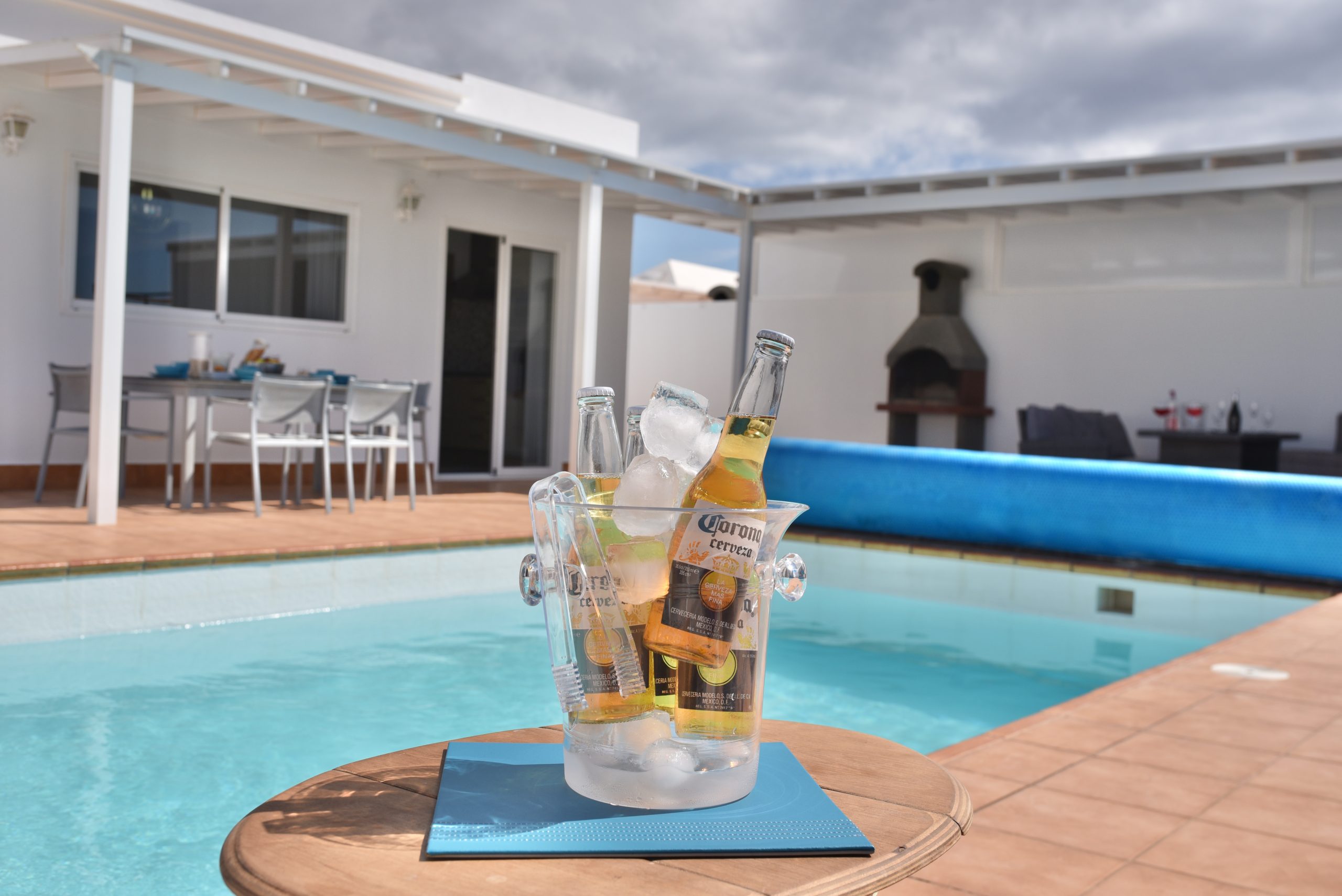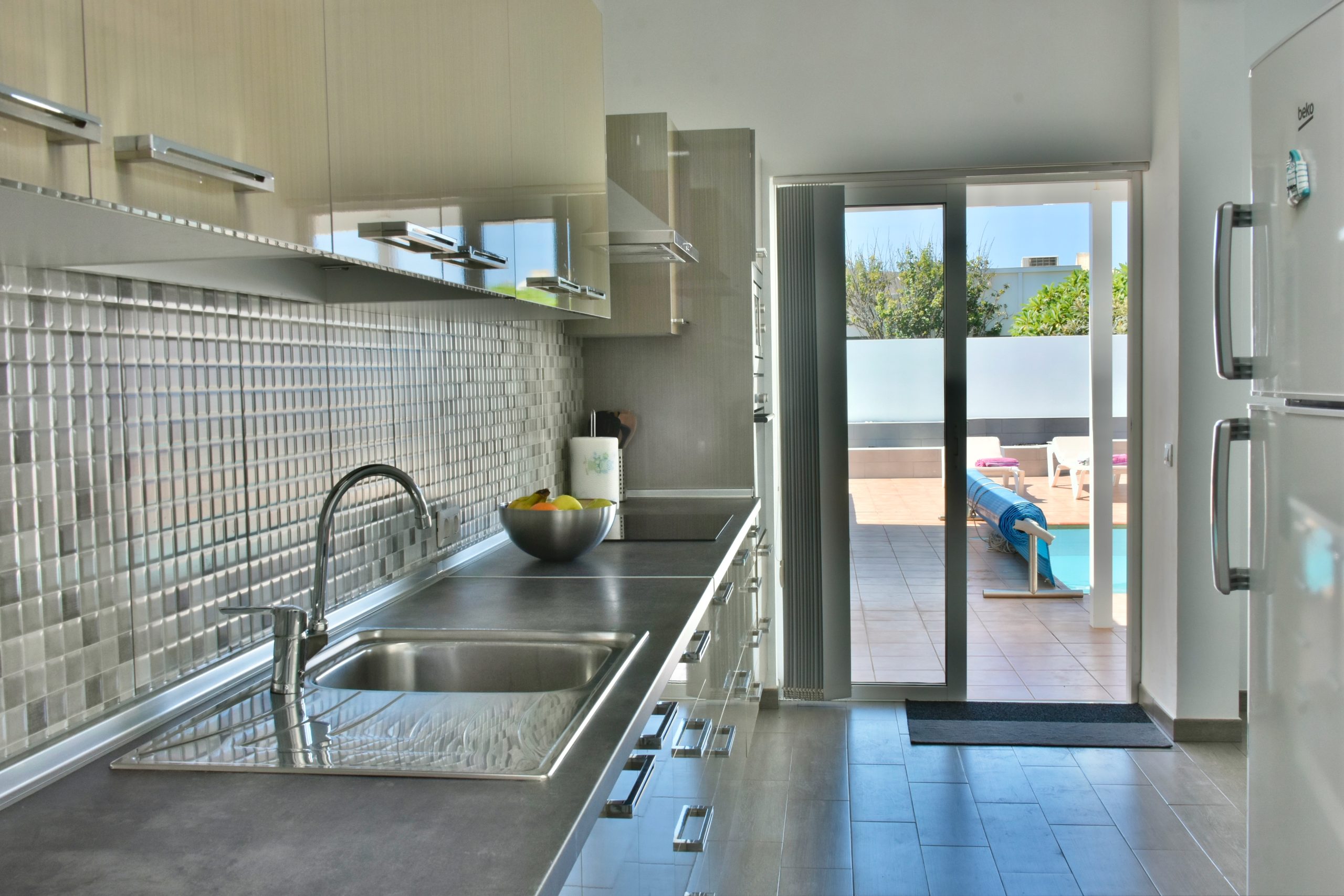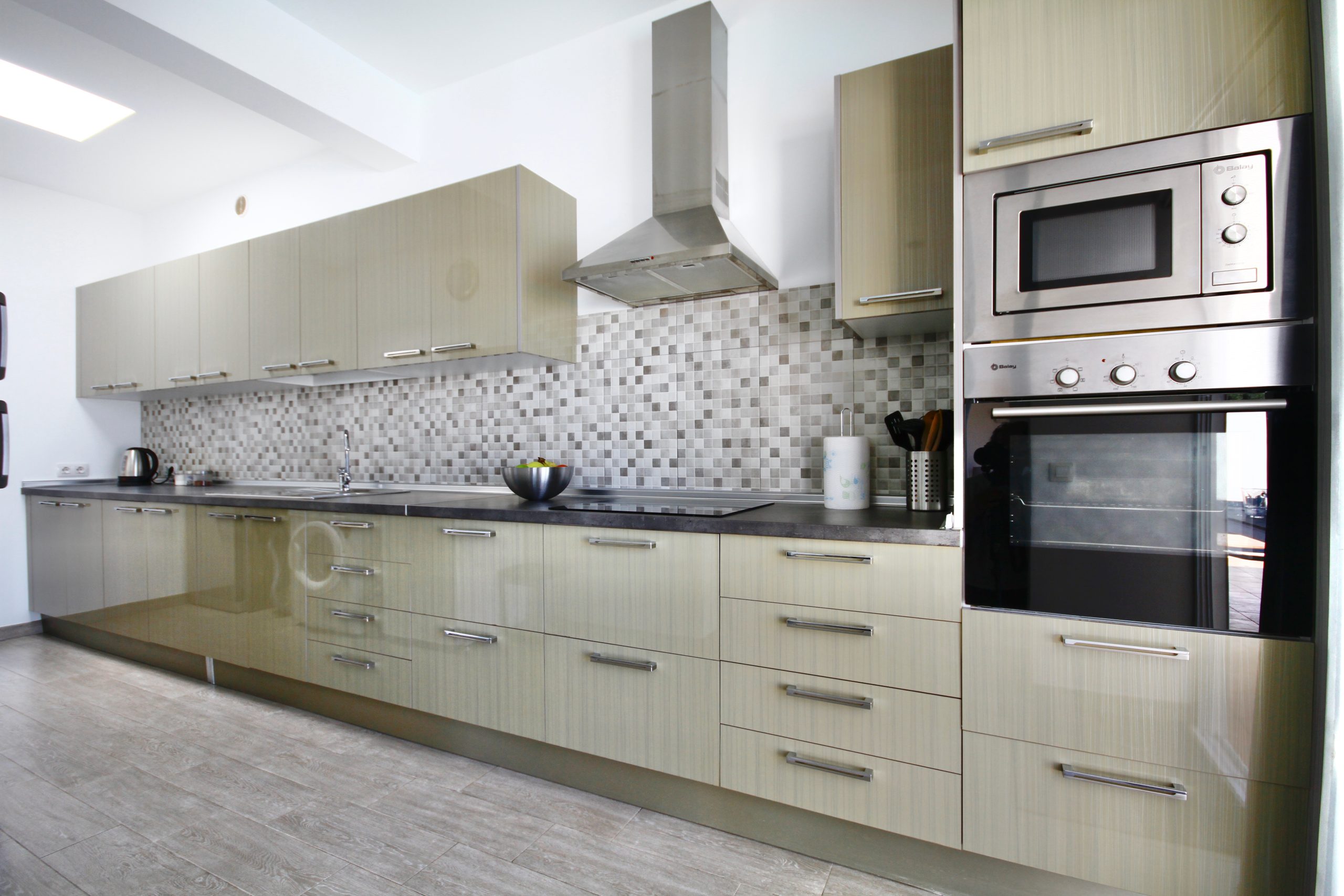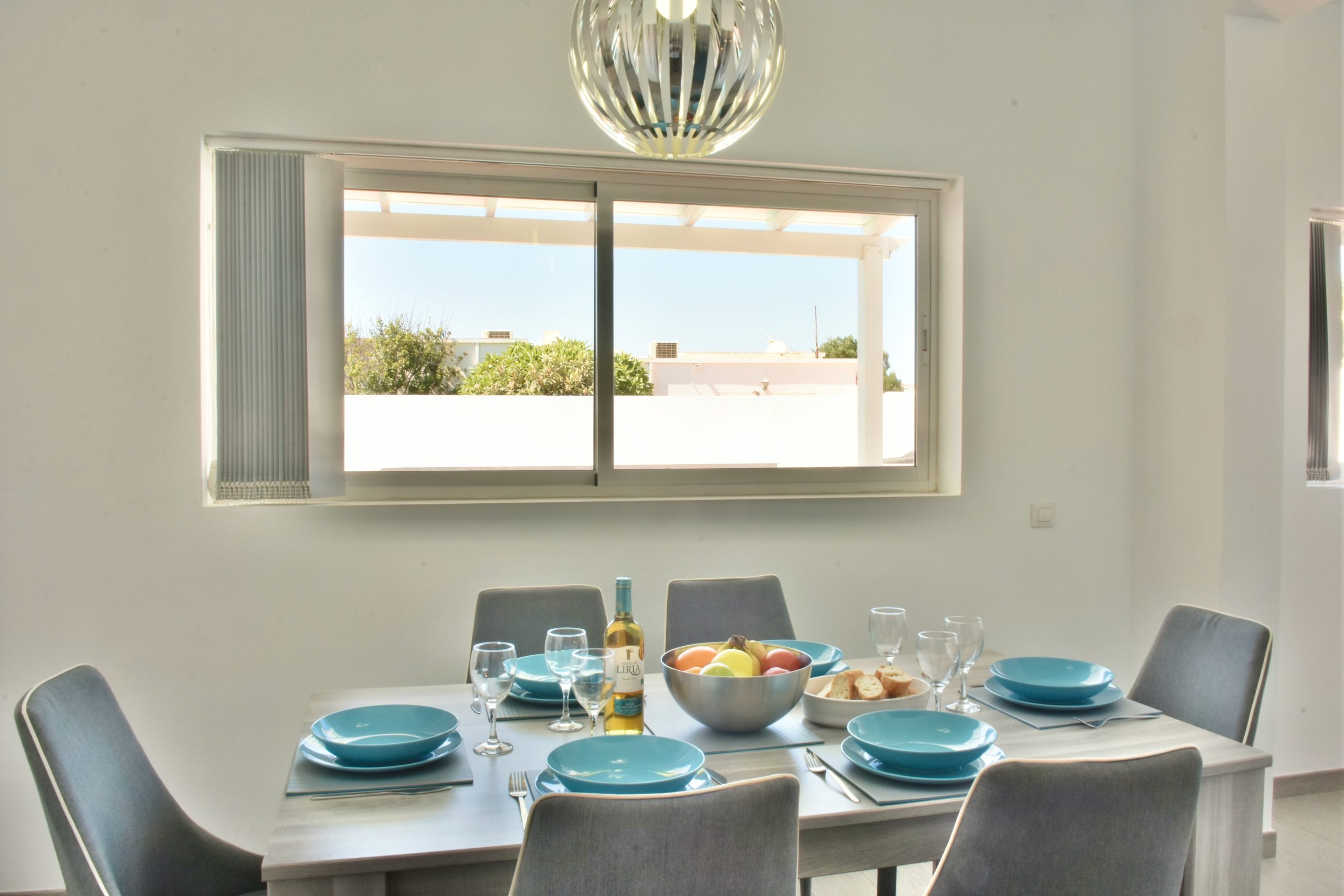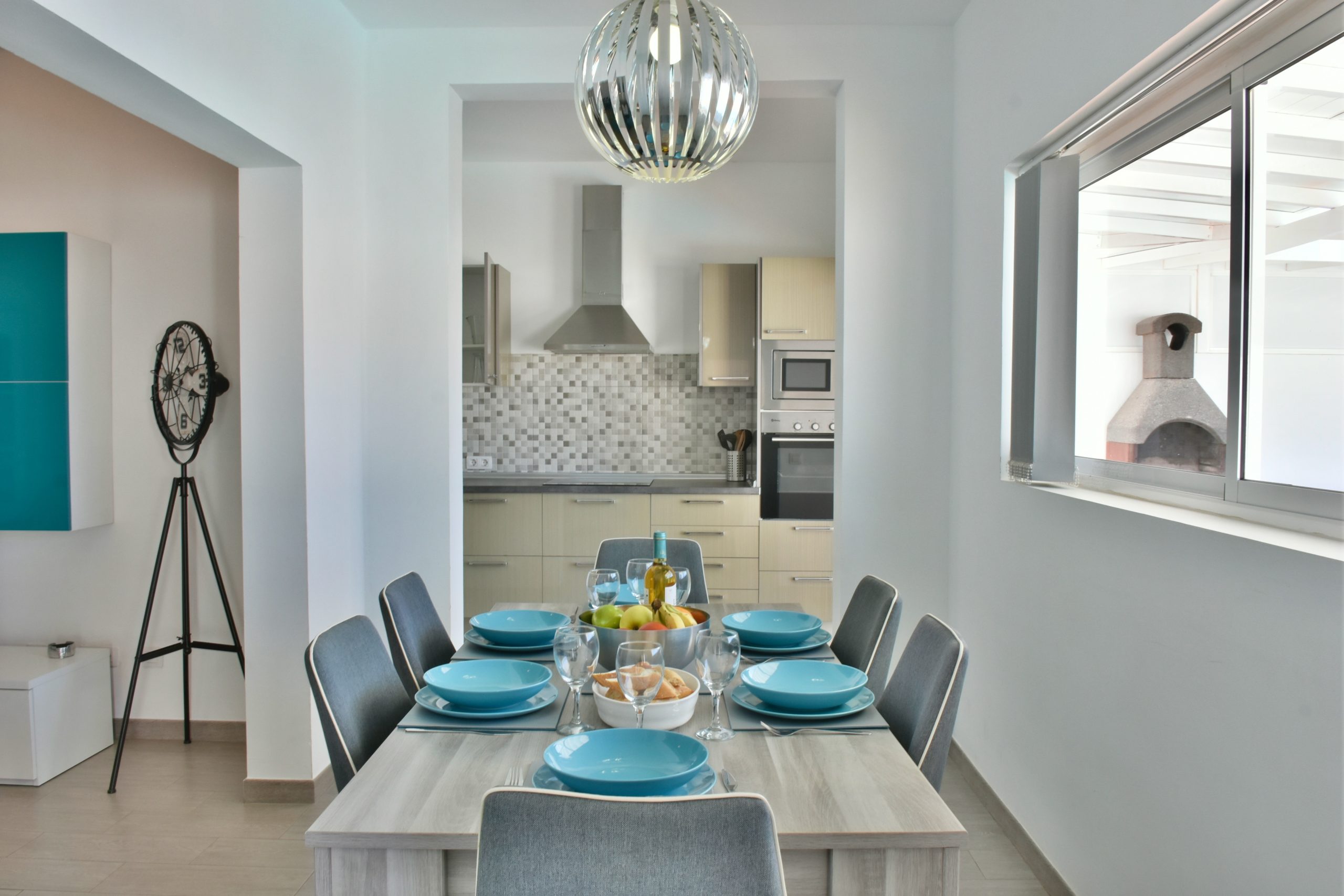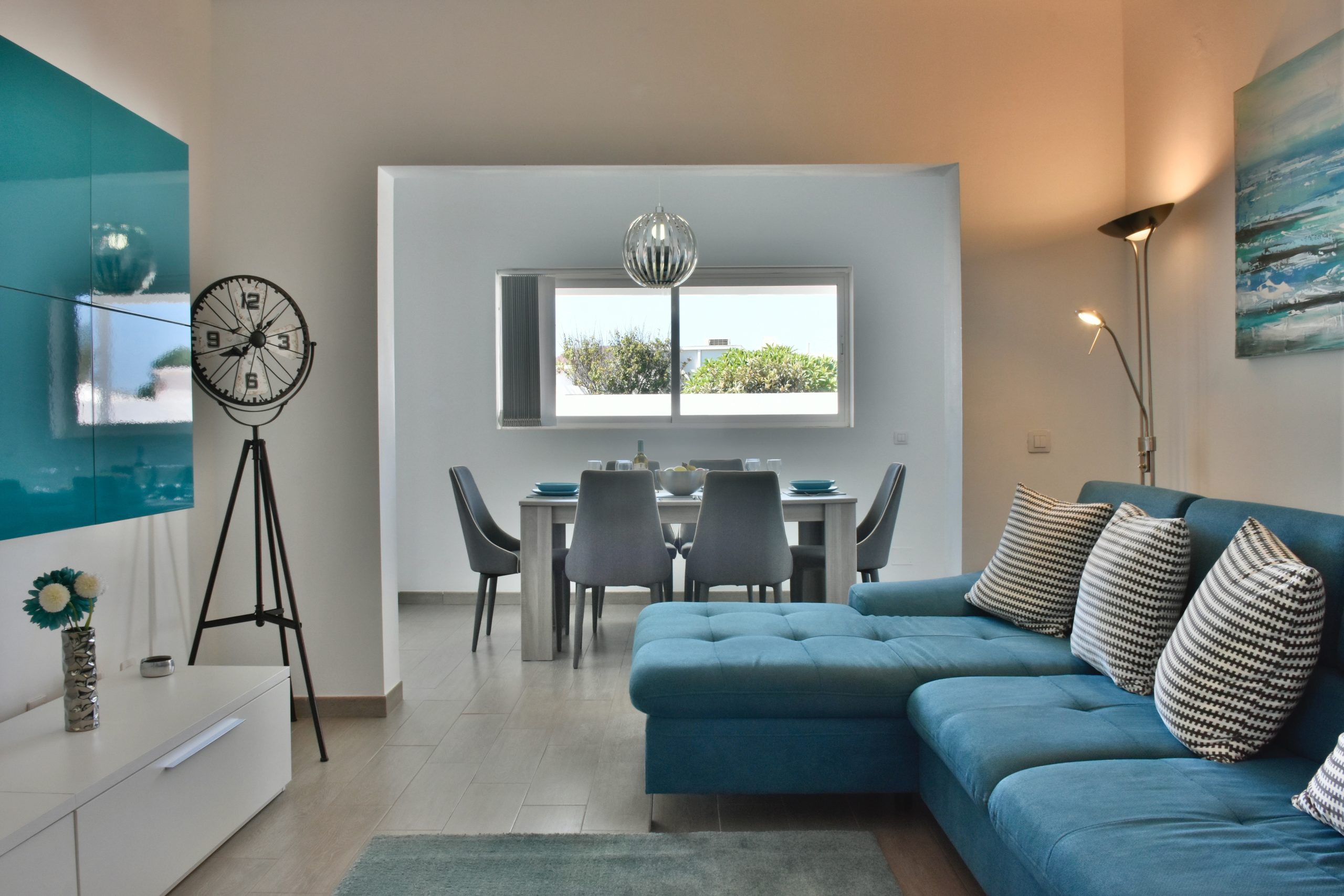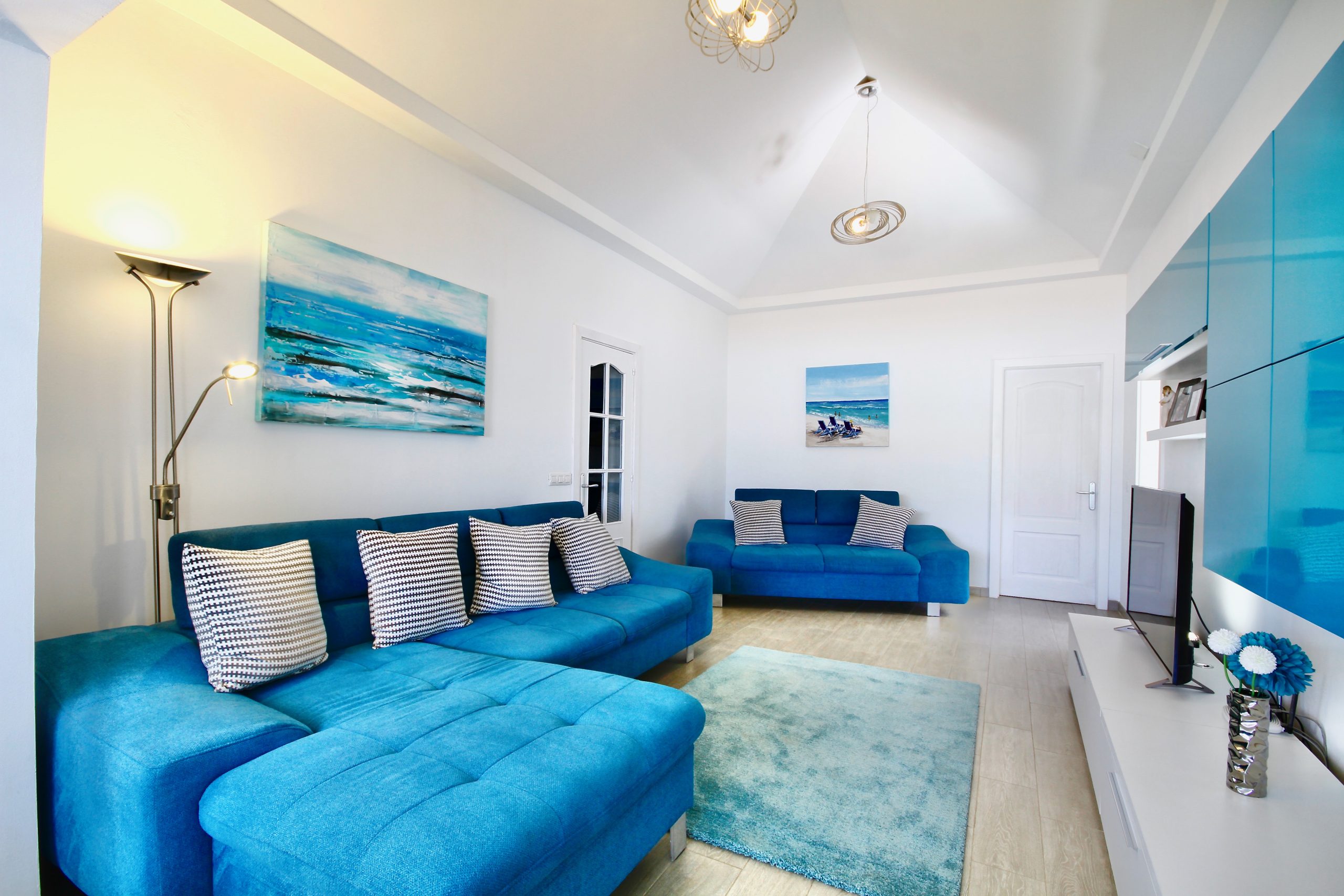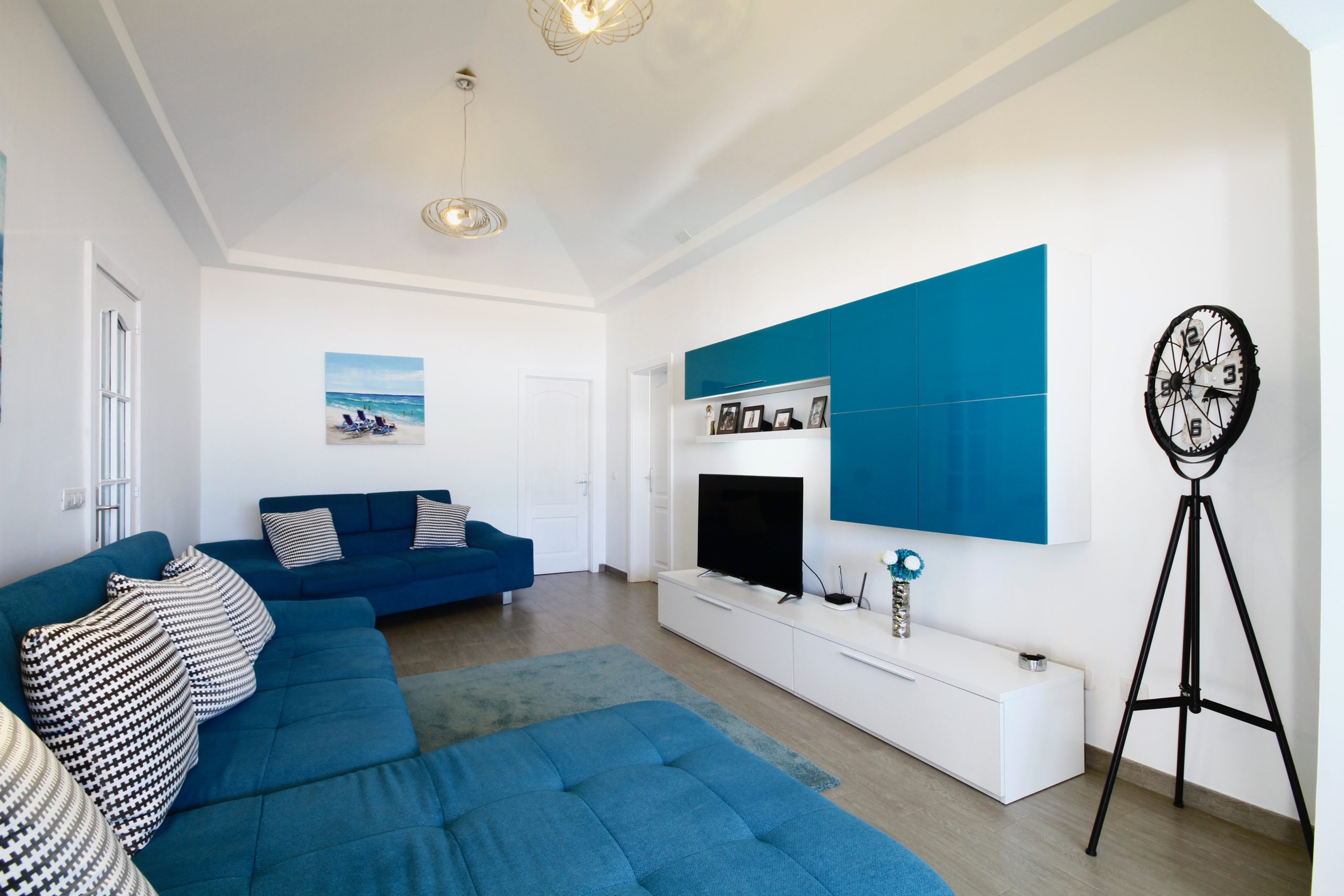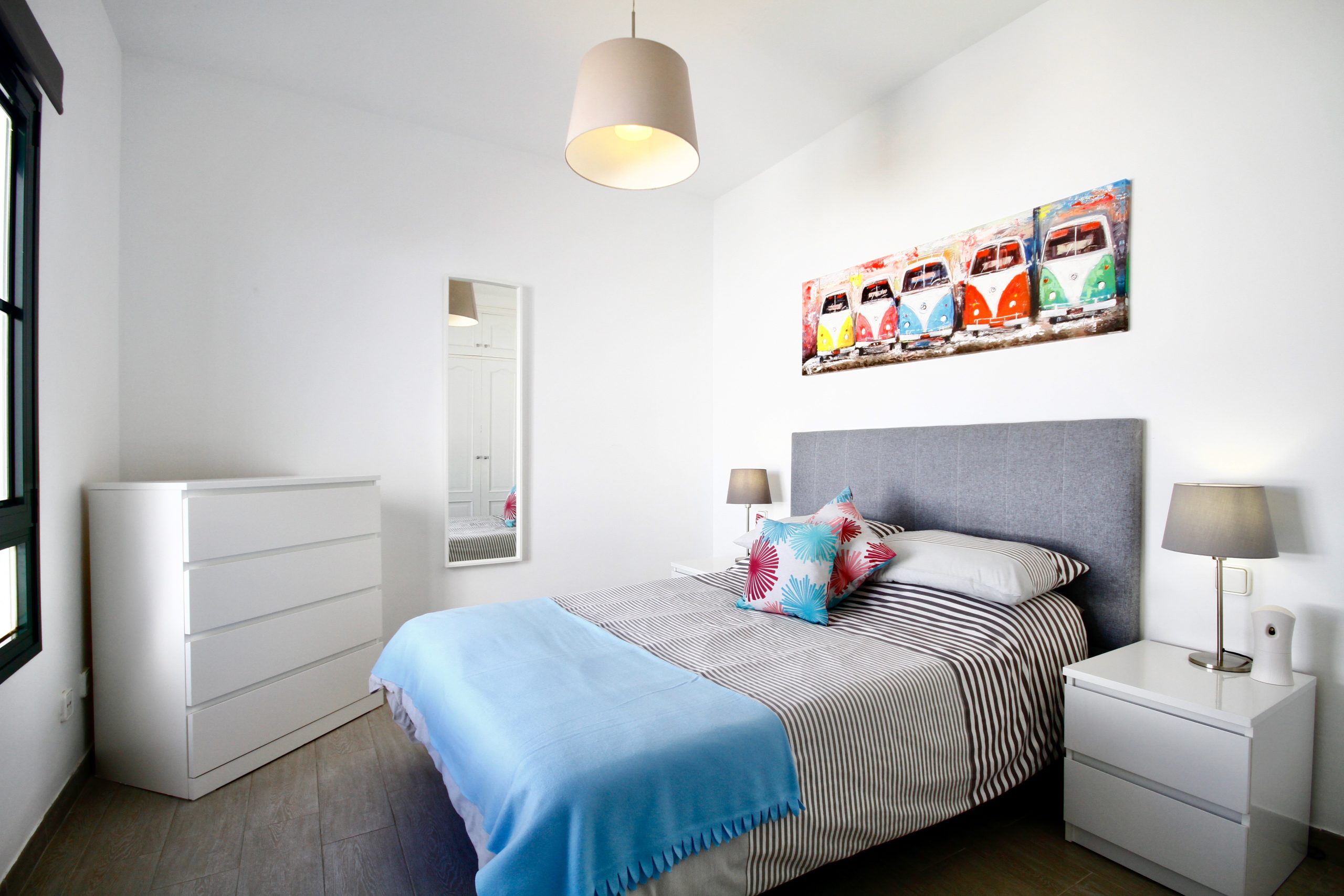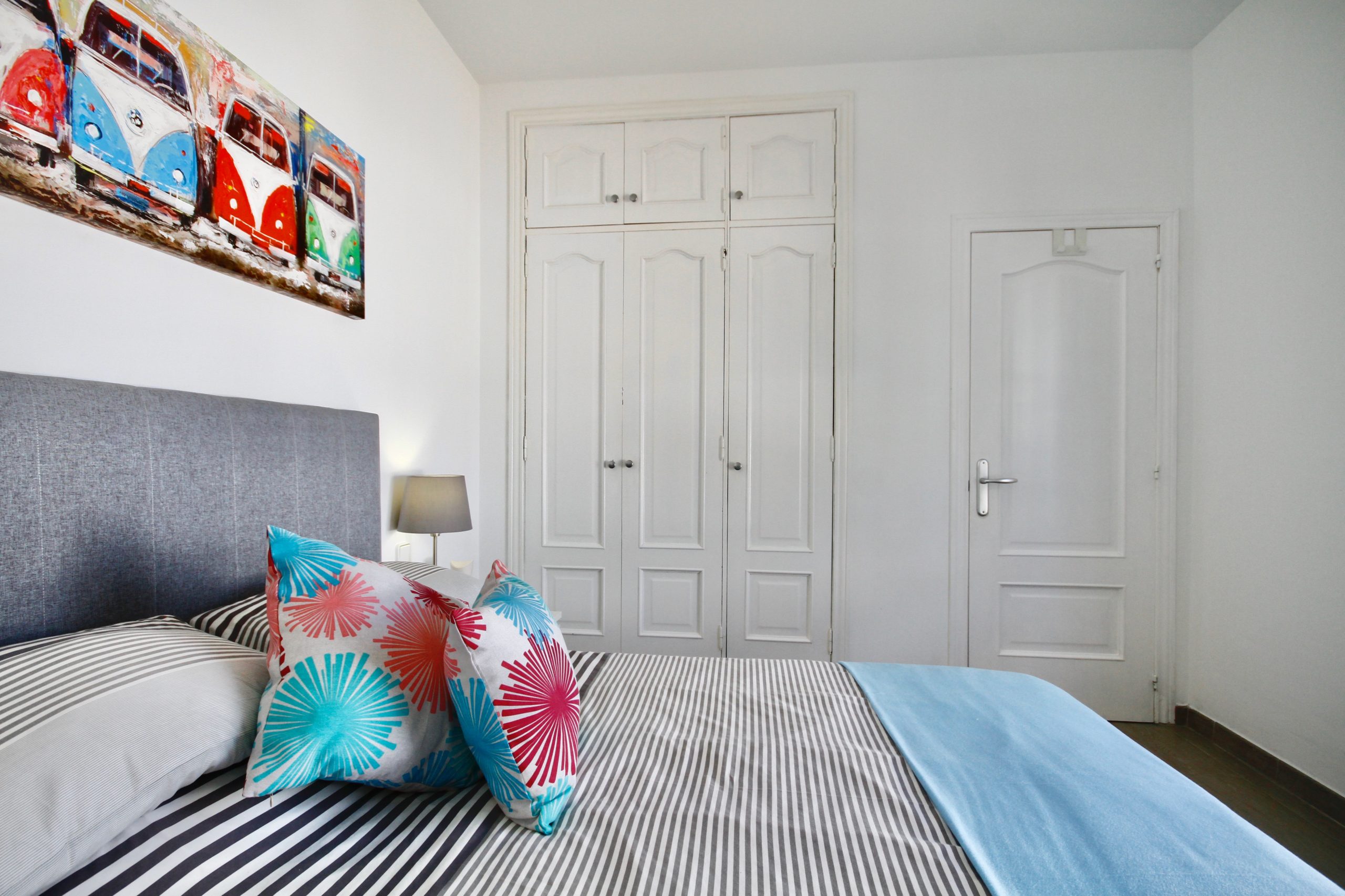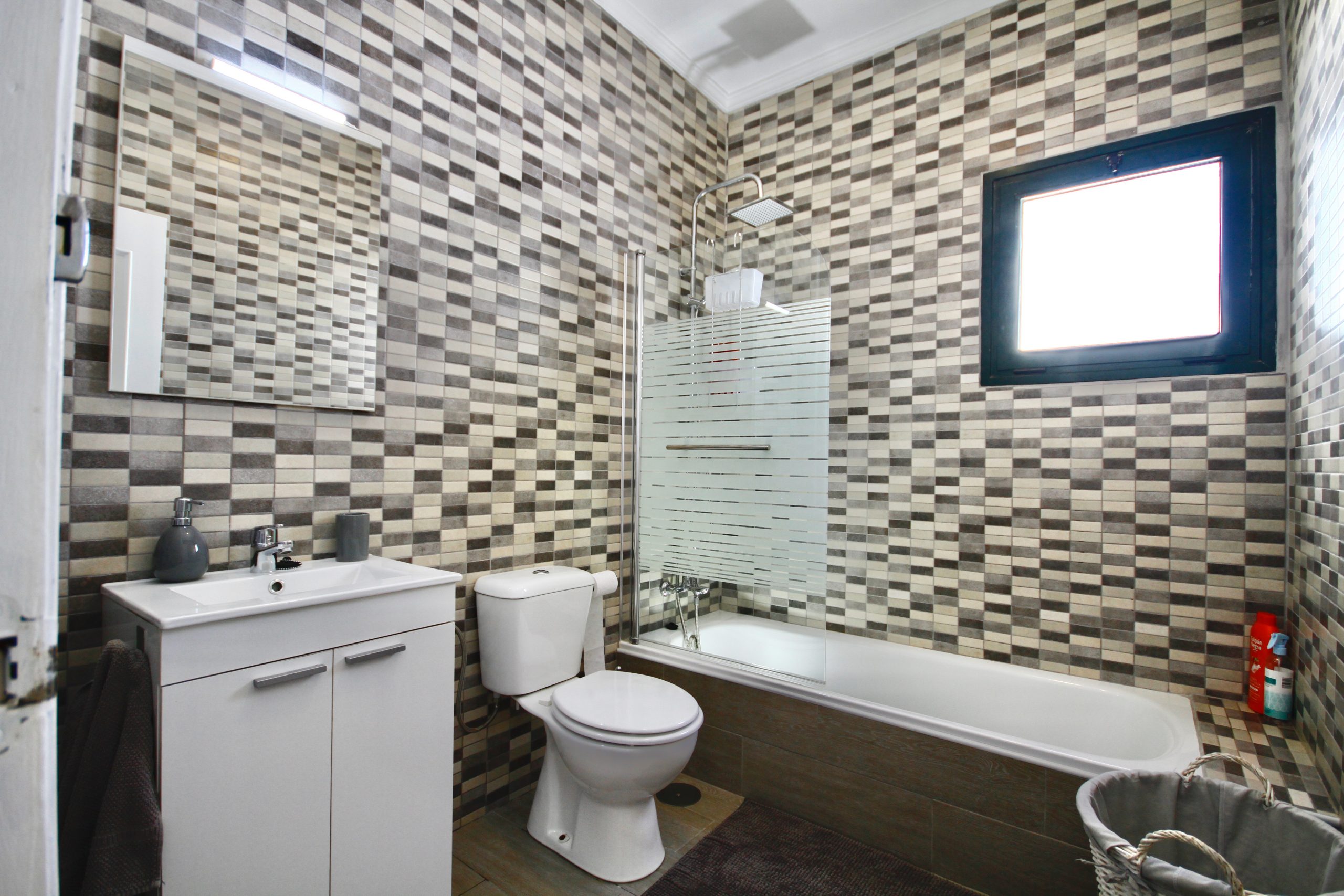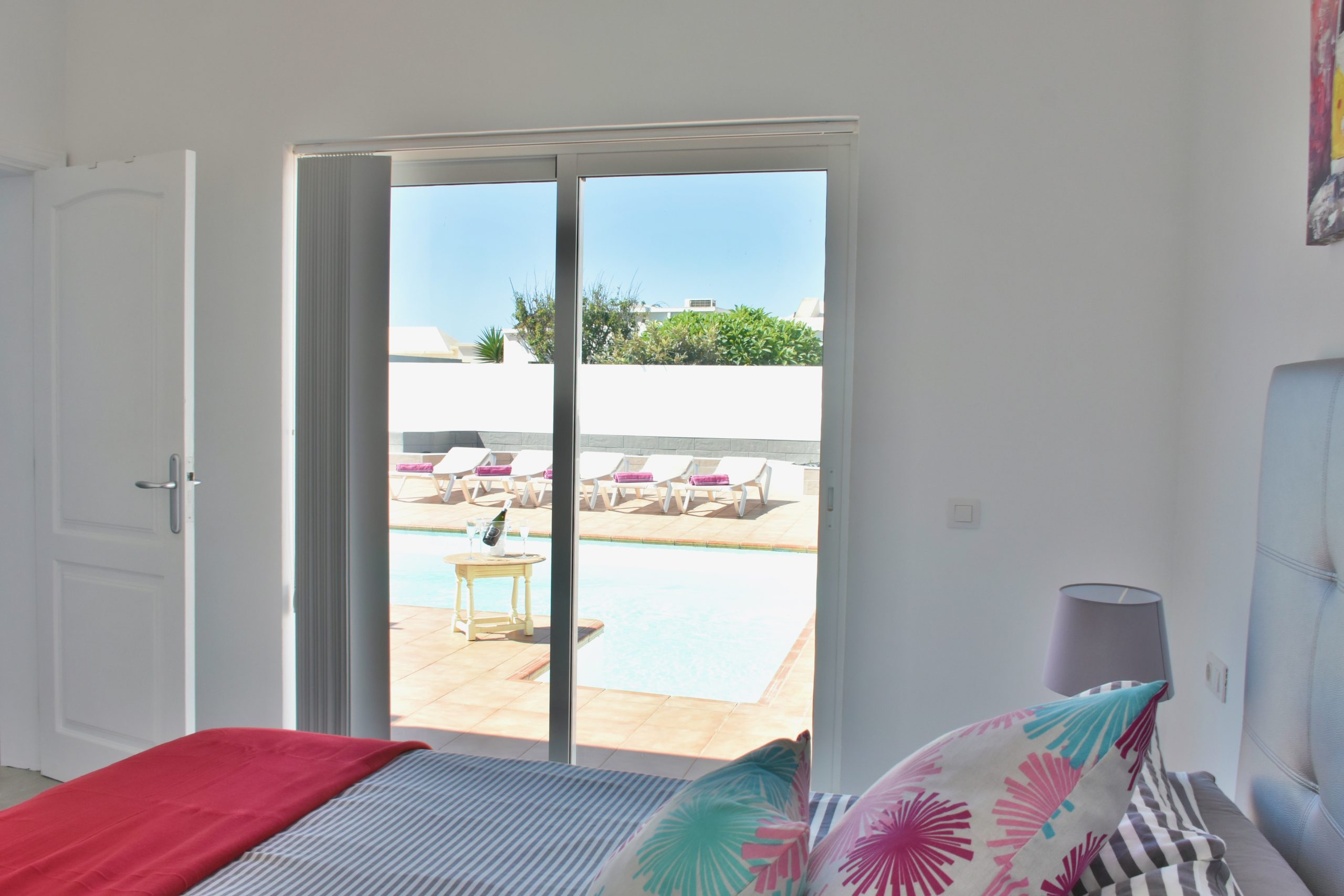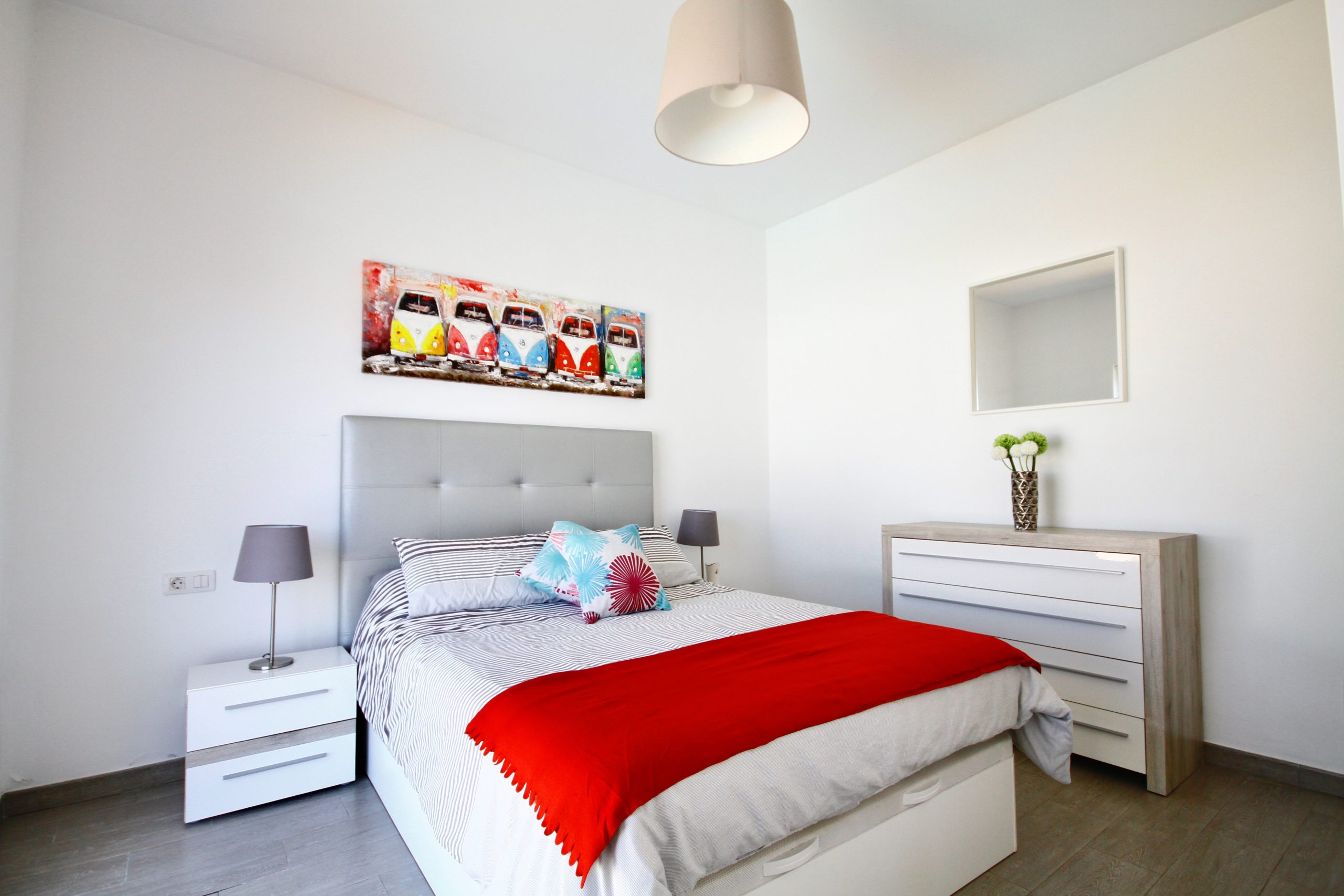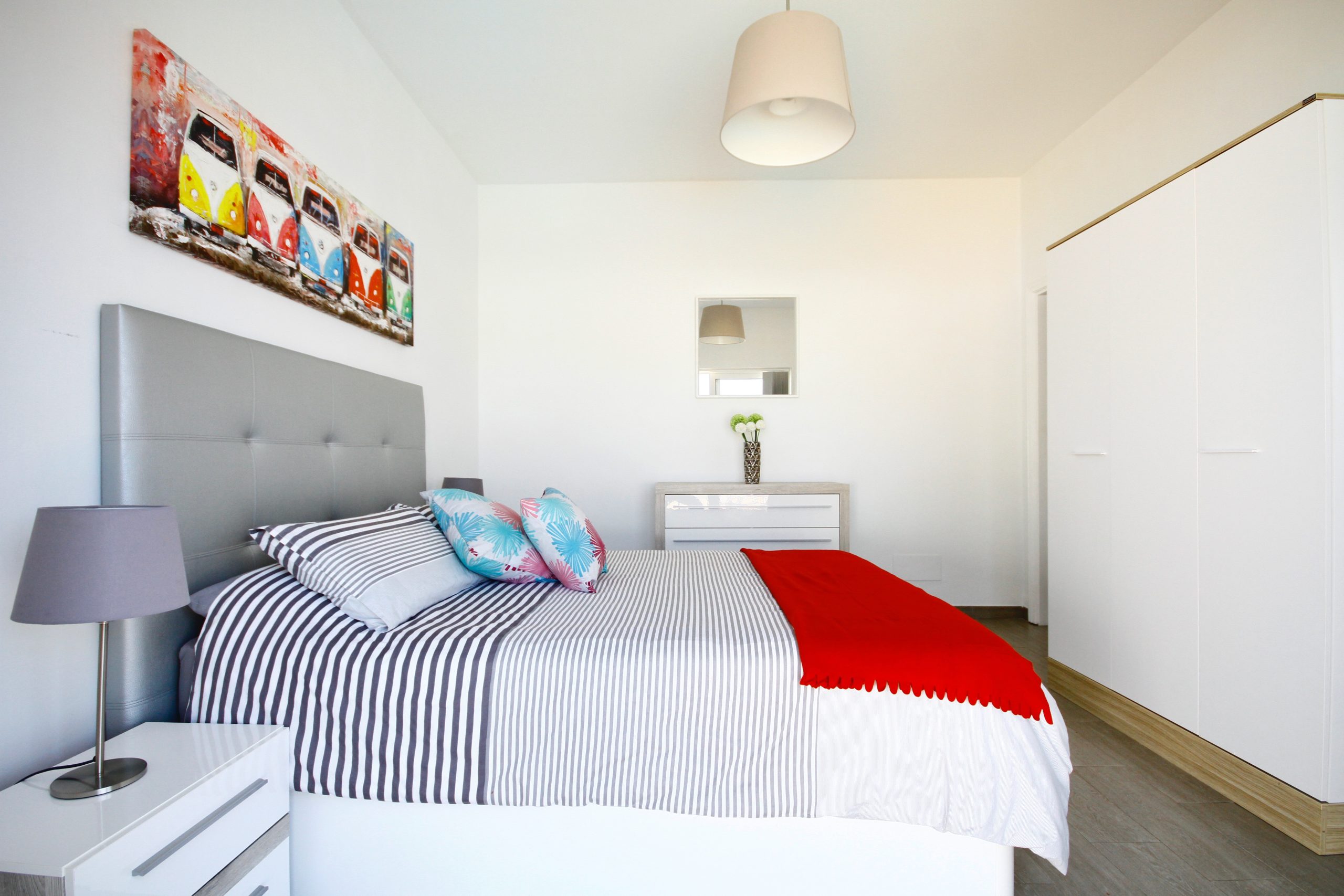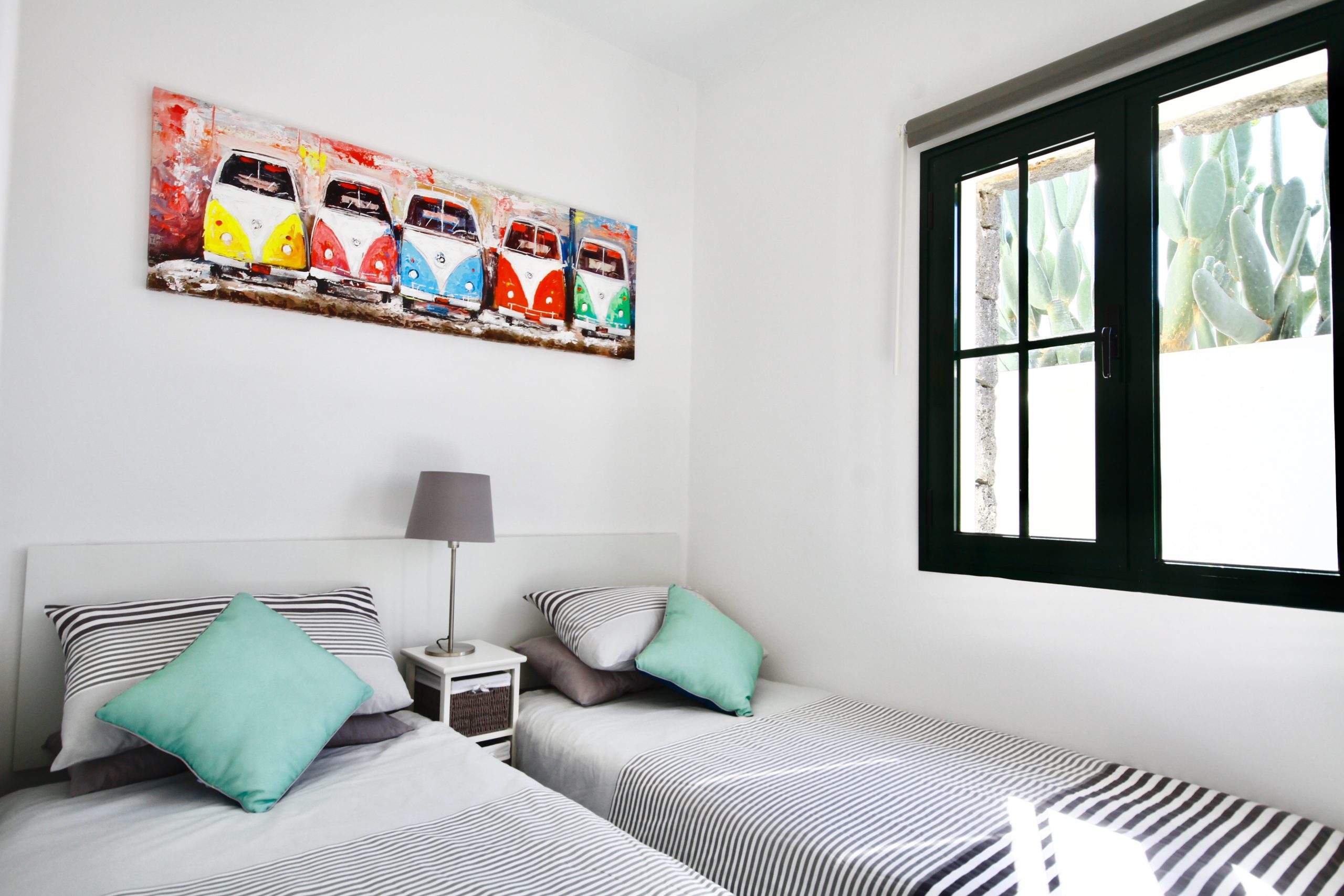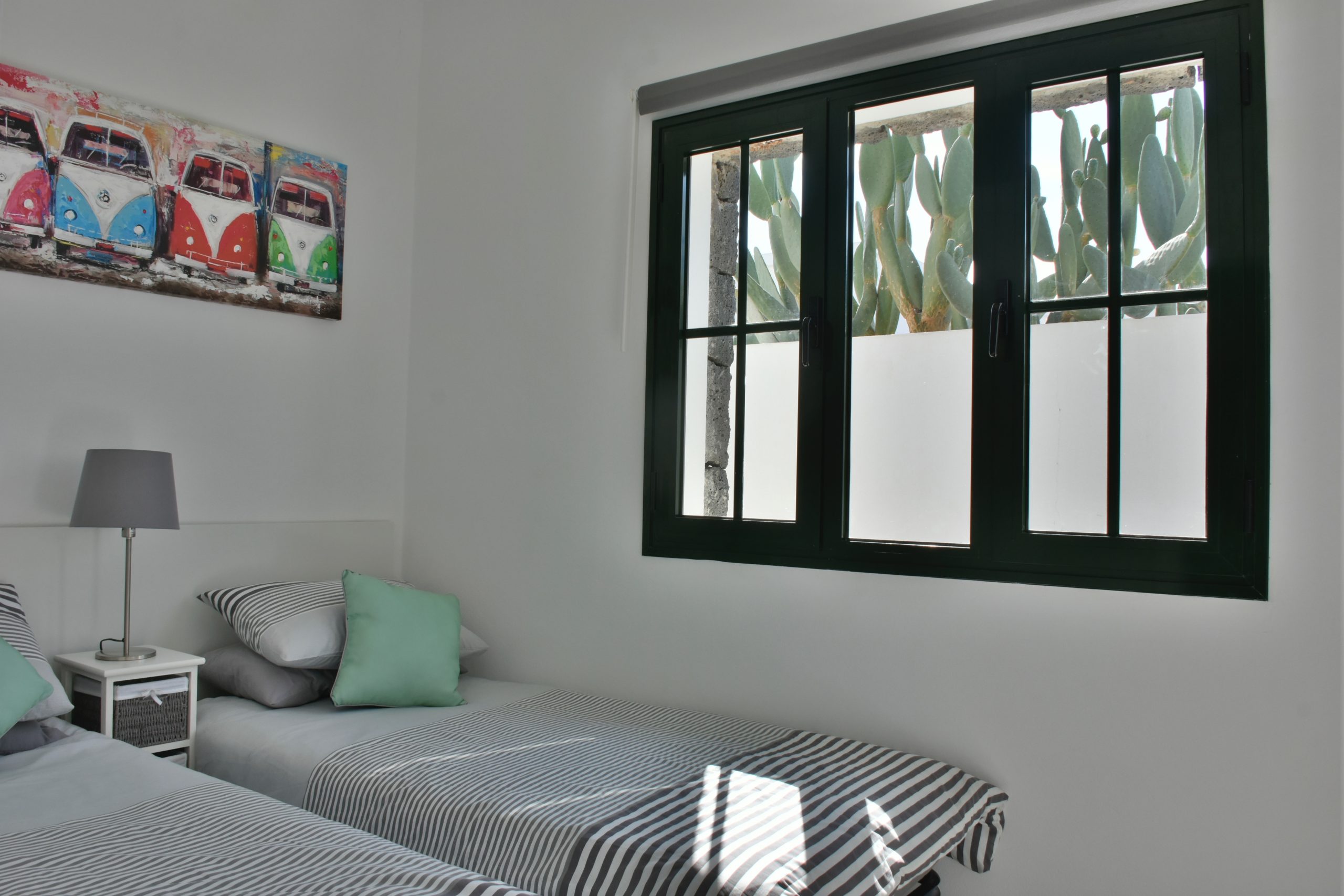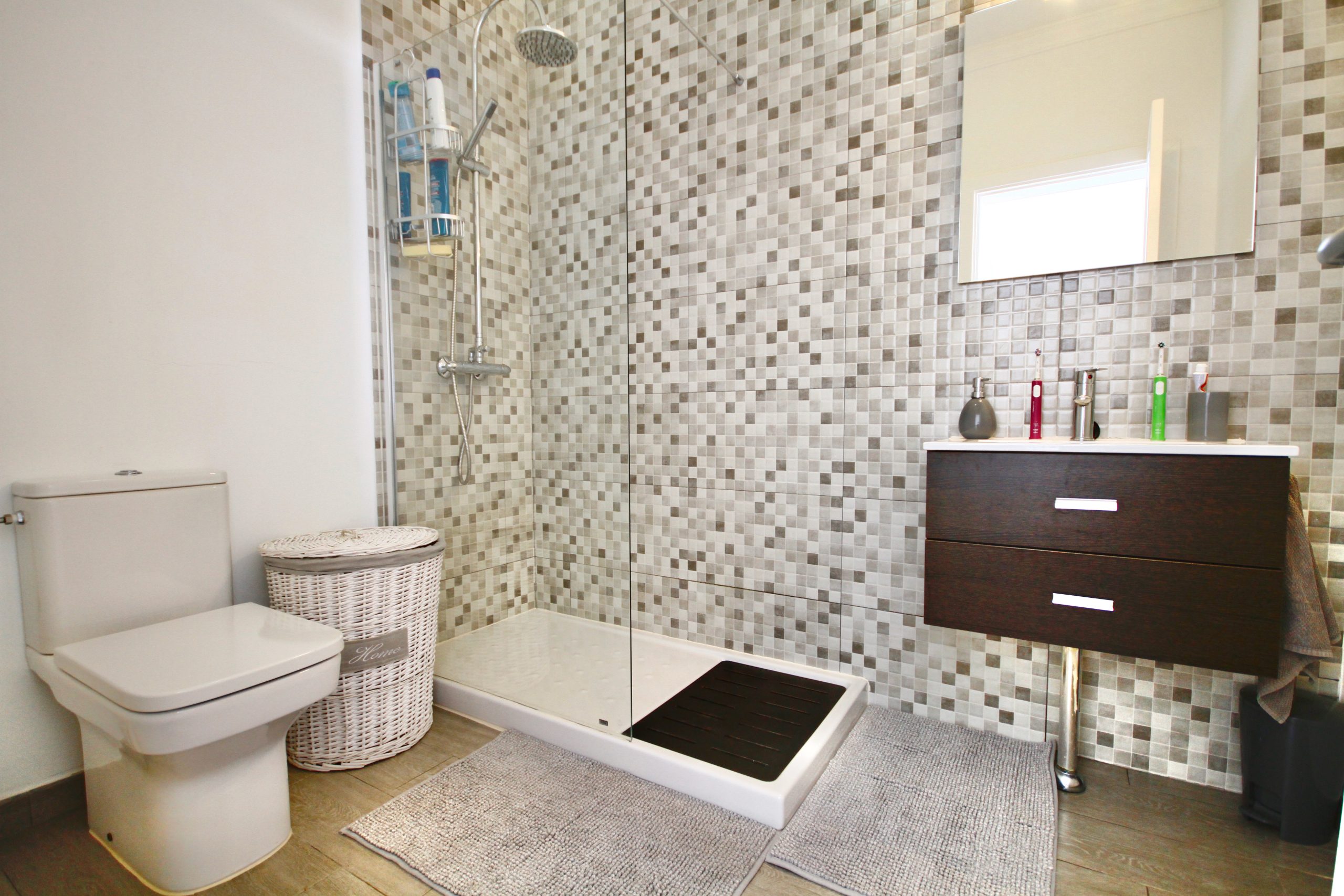 3 bedrooms
2 bathrooms
Sleeps 6 (up to 4 adults, plus 2 children)
Private pool
15-20 minute walk into Playa Blanca town centre
BBQ
Alfresco dining
WiFi
TV
Casa Paradiso is a smart, modern 3 bedroom villa located in a popular residential area just a short distance from Playa Blanca's town centre.
For larger groups, this villa is just a stone's throw from our Villa Quintus, Villa Vicini and Villa Elysium. And just a couple of minutes' walk from Casa Nydia and Casa Maelle.
The large patio area surrounds the inviting private pool (step access to the pool), which is heated during the winter months. There are plenty of sun loungers for you to soak up the year-round Lanzarote sunshine.
Two covered outdoor seating areas are available, adjacent to the BBQ, for guests to enjoy the delight of dining alfresco.
You can walk into the town centre of Playa Blanca in just 15-20 minutes, or travel by car or the reliable local taxi service in just 5 minutes. In Playa Blanca you will find an extensive range of bars, restaurants and shops. The walk along the seafront path is a delight, with plenty of opportunities to stop off for a drink. The stylish Marina Rubicon is a short walk from the town centre along the costal path.
A small convenience shop can be reached in just a few minutes' walk from the villa. Also, just a 5 minute walk away, there is a local bar – "El Tonel" – serving great local food all day.
Internally the villa boasts a comfortable open plan lounge and dining area, with the well-equipped kitchen nearby. The TV in the lounge has access to British and Irish TV channels. The villa is set all on one floor.
There are two double bedrooms and one twin bedroom. The twin bedroom is a child bedroom, with the occupancy of the villa set at up to 4 adults.
All bedrooms are stylishly furnished with plenty of wardrobe space. Across the two bathrooms, there is one bathtub with a shower over and one walk-in shower.
Please be aware this is a family villa in a residential area and not suited to parties, young and same sex groups. We reserve the right to cancel any booking which we feel does not fit this family villa holiday criteria. If you have any questions regarding this please do not hesitate to contact us.